Professional & Affordable Local Landscaper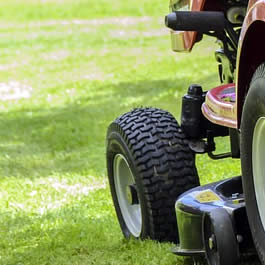 Professional Lawn Mowing
As a locally owned business we focus our efforts on providing our knowledge of landscaping to provide quality and regular lawn mowing to keep your lawn looking great.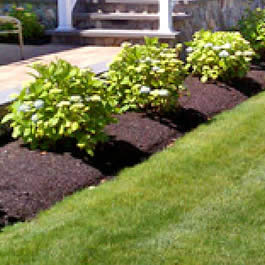 Getting a Beautiful Lawn
With our professional lawn care services, we give our customers not only beautiful yards, but we help give you your free time back, and trust us you won't miss it.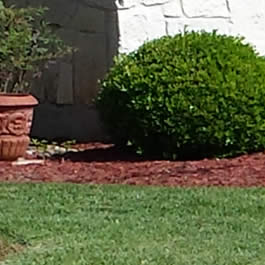 Commitment to Excellence
Simply Lawn Care is committed to provide only excellent lawn maintenance and landscaping services with our simple tailored lawn maintenance to get you a beautiful lawn.